The History of South Sweden Limousine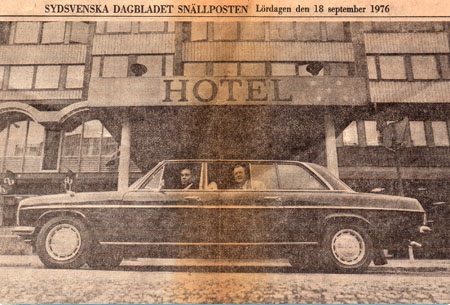 One of the oldes limousine company in Sweden. Kent Wilén was one the pioeers in this area in Sweden. Already in 1975 he started up his company Kent Wilén Limousine Service.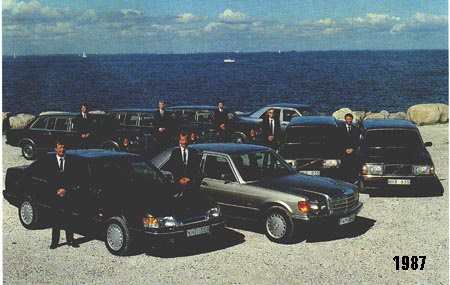 Not many comanies can boast 45 years in this business and we have survived all the ups and downs of the economy. Time change and we change with them – so expect too see us on the frontline…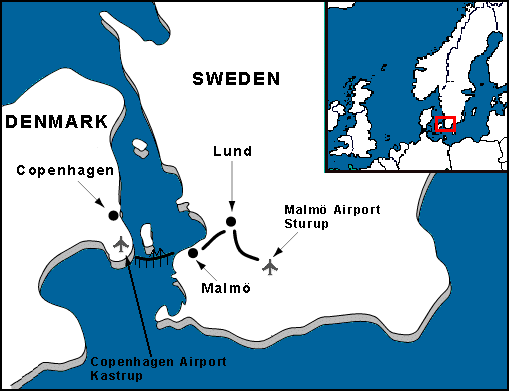 In may 2012 Kent Wilén retired and Pelle Nilsson took over the business and the working name was changed to South Sweden Limousine, Pelle have been in the business since 1989. In december 2020 Pelle Nilsson retired and Mikael Kvant took over the business who also has experience since 1989.